Creating new life value with midwife.
Creating new life value with midwife.
Creating new value in cooperation with Japanese midwives and companies.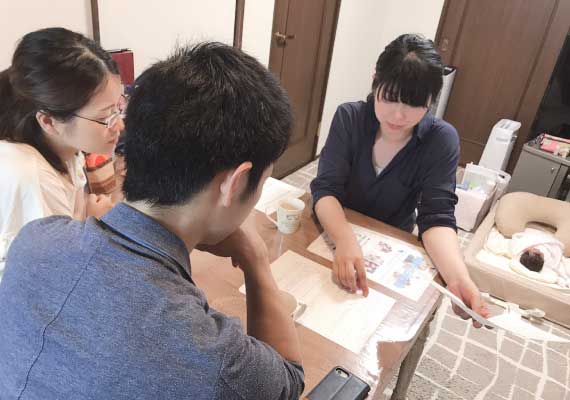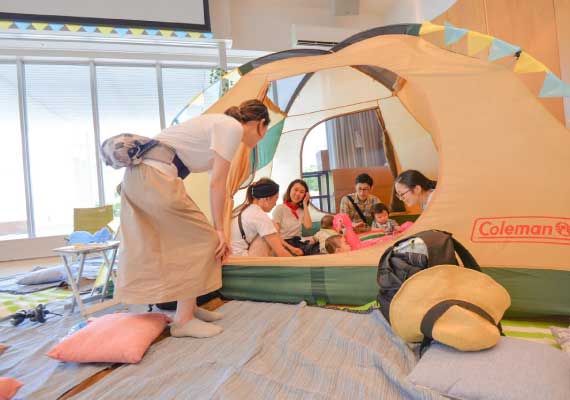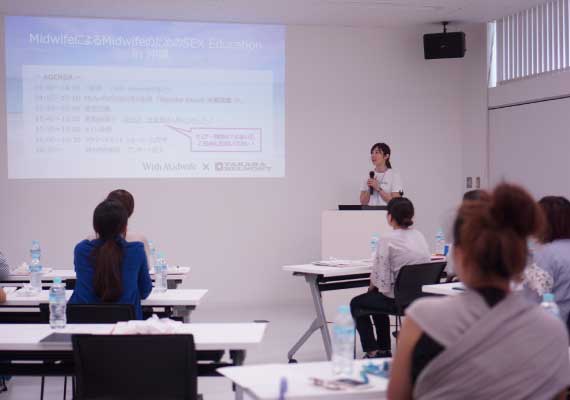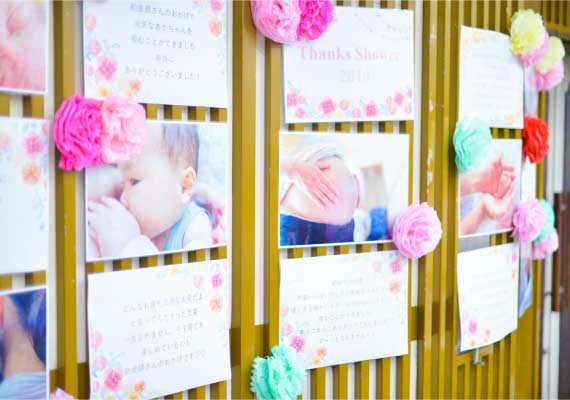 About Our Company
Thank you for visiting our website. With Midwife is a company to create a supporting system for women, families, and all lives. Our company consists of Japanese midwives. We have met a lot of women and families who needed some help after leaving the hospital. However, it is a little difficult for them to receive enough support in Japan. The number of childbirth is decreasing, nevertheless, child abuse and depression after birth are increasing. We realized that such life could be saved by not only medical but also Japanese midwife's care. We, With Midwife, will make a better future with midwifery expertise.
For Company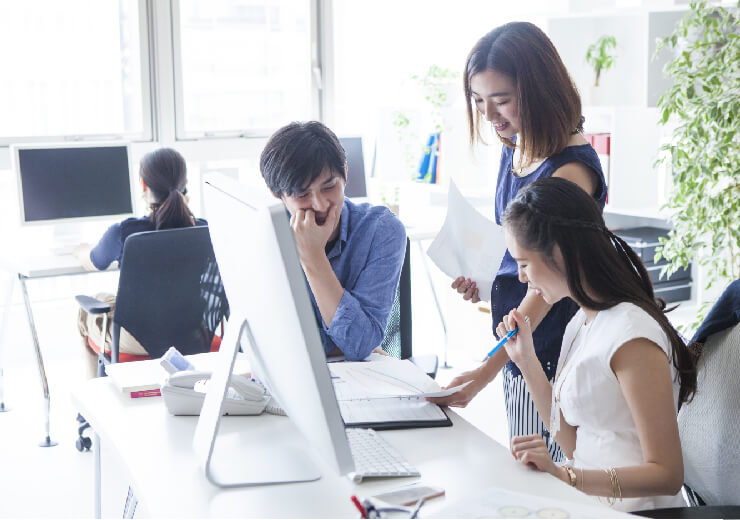 Supporting employees and companies with midwives' expertise.

Midwifery Support Adviser (MSA) is a midwife who is specialized in sexual & reproductive health for working women and families in the company. MSA supports your company and employee by providing seminars or individual counselling about sexual and harassment, renewing the environment for comfortable working and so on.
For Midwife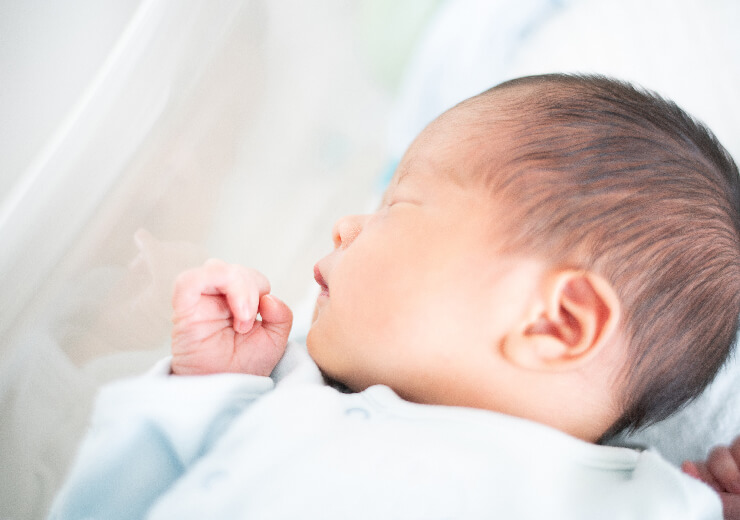 Making places to update skill and motivation for Midwives.

Midwives always need to learn and build up skill. We run midwives' community called "share with midwife" for updating skills, share knowledge and information online. There are more than 200 midwives in this group.
And we hold an event regularly called "Midwife night" to make a chance to communicate with each midwife directly.
For Family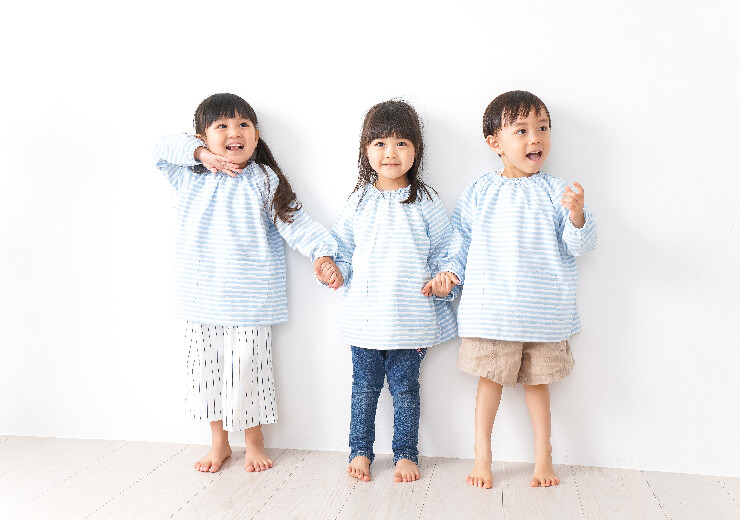 Making a platform for everyone to get care of midwife more easily.

We are creating a platform for everyone to get easy access to midwives everywhere in Japan. You can find nearest a midwife and get some advice when you have some questions or problems such as sexual, reproductive health, child care, and about environment to continue your work while taking care of their children etc.
Our Mission : Creating the future which every life without being left.
Do you know that 70% of death by abuse is babies under the age of one, or one five couple take infertility treatments? We wanted to see them before they getting struggle with and to stand by. The level of Japanese medical is high, however, we must not forget that there are also a lot of life that could be saved before medical. We would like to support them by giving midwives' care because we have our experience.